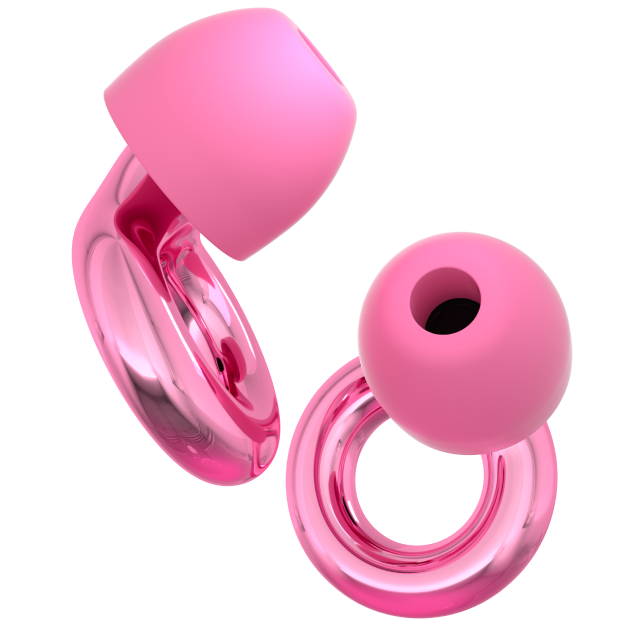 Go full circle
At the equinox, the day lasts as long as the night. This collection is inspired by perfect balance between light and dark, day and night, in the season of cosmic equilibrium.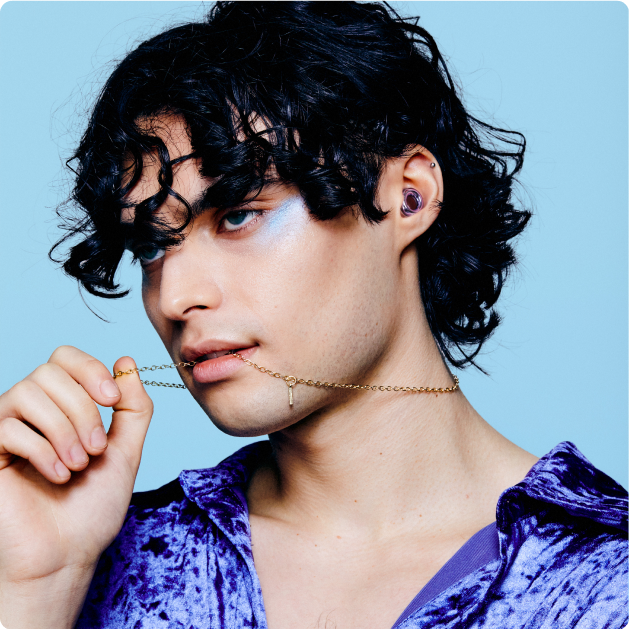 Full spectrum of feels
Equinox evokes '80s elegance with a palette of neon-bright, synth-wave shades for earwear as nostalgic as it is of the moment.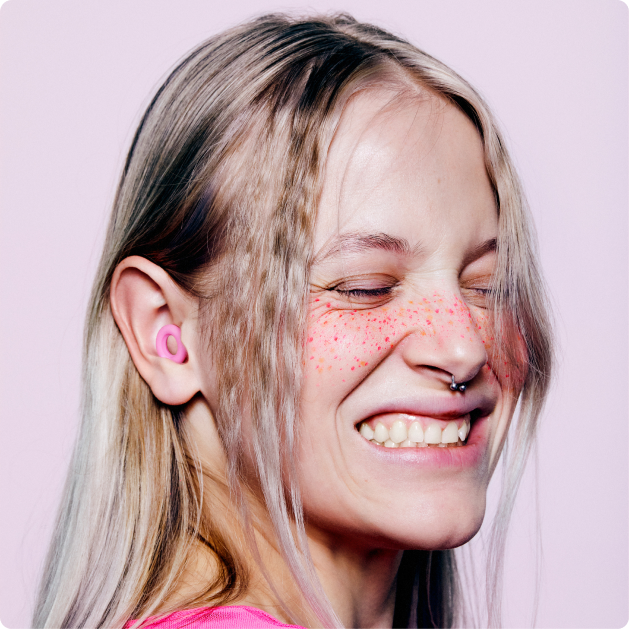 Revolutionary protection
Equinox colors are available for Engage, Experience and Quiet earplugs. Ensuring you're covered day and night, whether shining bright or finding solace in solitude.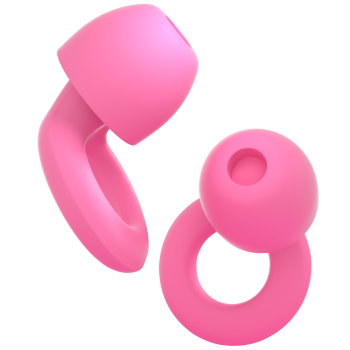 Claim your calm
Loop Quiet tunes out background noise, offering total coverage for deeper sleep, better focus and quiet when it matters.
Shop now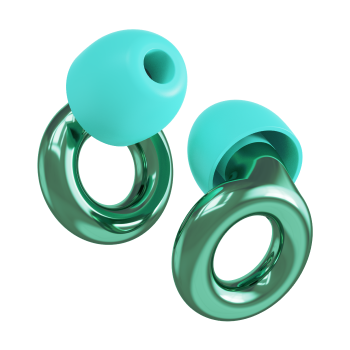 Vibe at your volume
Loop Experience protects your hearing without compromising sound quality for concerts, live events and motorcycling.
Shop now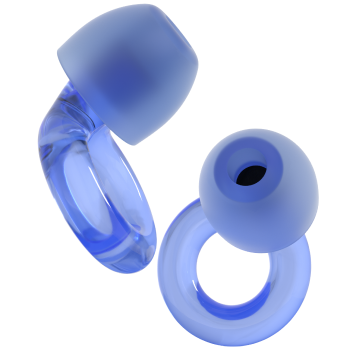 Plug in with pride
Loop Engage takes the edge off while keeping you engaged in the moment so you can step out with confidence.
Shop now